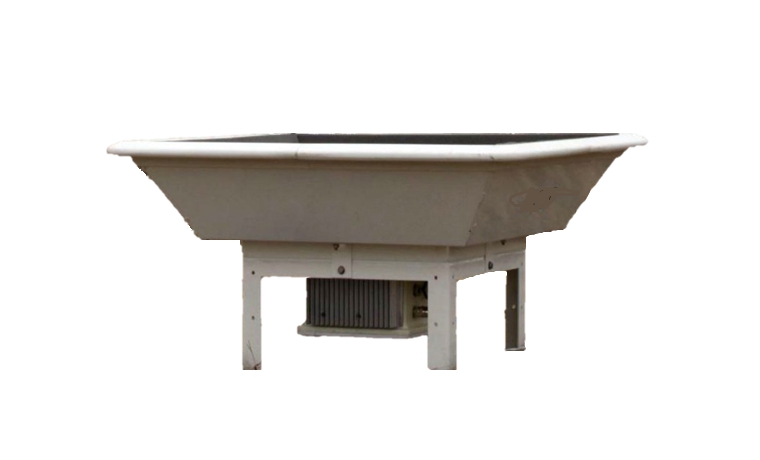 Based on acoustic measurement (Doppler principle).
For measurements of the windprofile at a higher altitude, we now supply the top system in the market. Innovative design, compact format: easy to use at any location.
The compact model can measure up to 400 meters (we have expended models that go up to 3000 meters) and can be equiped with internal sensors for Pressure, Temperature and Humidity.
Please ask us for more information.